It's early 2018, and I'm still building this new gallery, using my entire photo archive. There are thousands of images in the process of being uploaded. Please have fun exploring!
Until the new gallery is done, you can always click here for my gallery archives.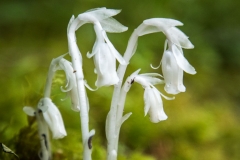 The Tillamook State Forest is located inland from the coast of northwest Oregon. This area gets heavy rainfall in the winter. It's mostly mid-elevation forest managed by the state and a few private landholders. There's a really good map of the forest put out by the state forest agency. If you plan to spend any time in the forest, it's a good idea to pick one of these maps up.